Carmilla Platypus AU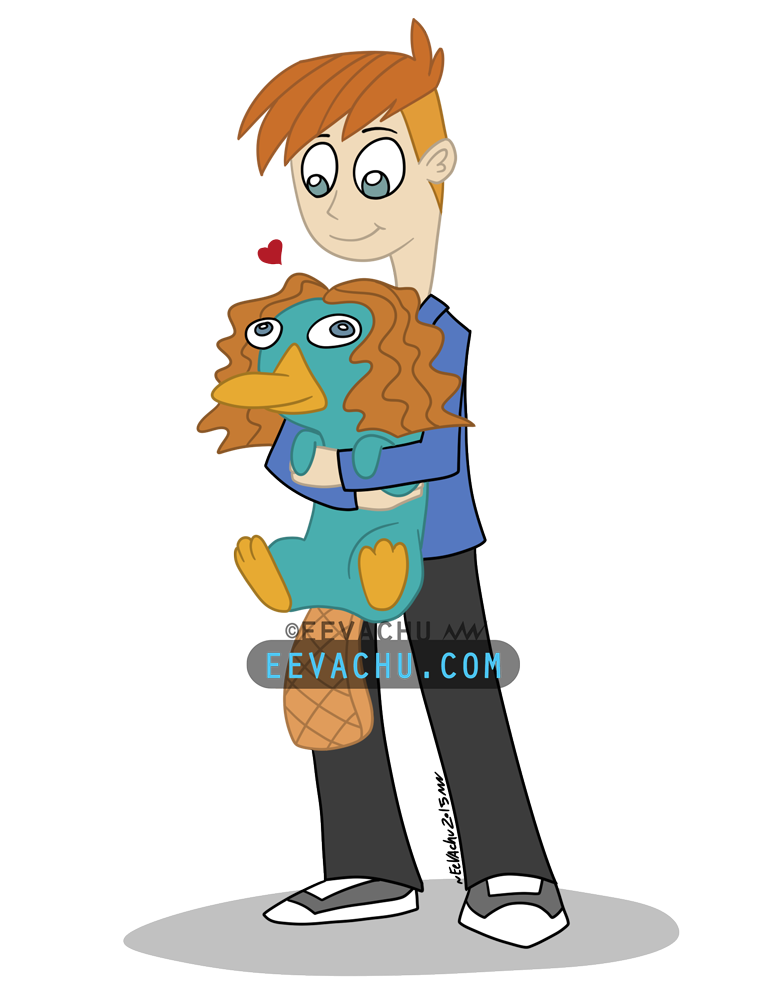 [ reblog on tumblr ]
Carmilla AU where everything is the same except Perry is a platypus.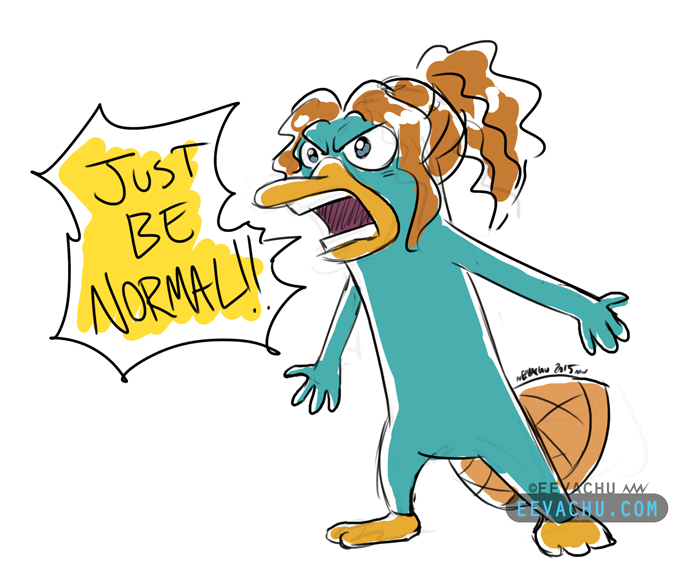 In commemoration of some people getting my joke on that last post and stuff-that-happens-sometimes making this:
Someone please let Annie Briggs know that I drew her character as a platypus.
---
2015. Adobe Photoshop CS6; Paint Tool Sai; Wacom Cintiq 22HD; Original is 1523 x 2000 px.
Tags: 2015, camilla platypus au, carmilla, fanart, female, lola perry, paint tool sai, photoshop, platypus, queer, sketch, susan lafontaine, wacom cintiq