Drawlloween 2015 #17 DEMON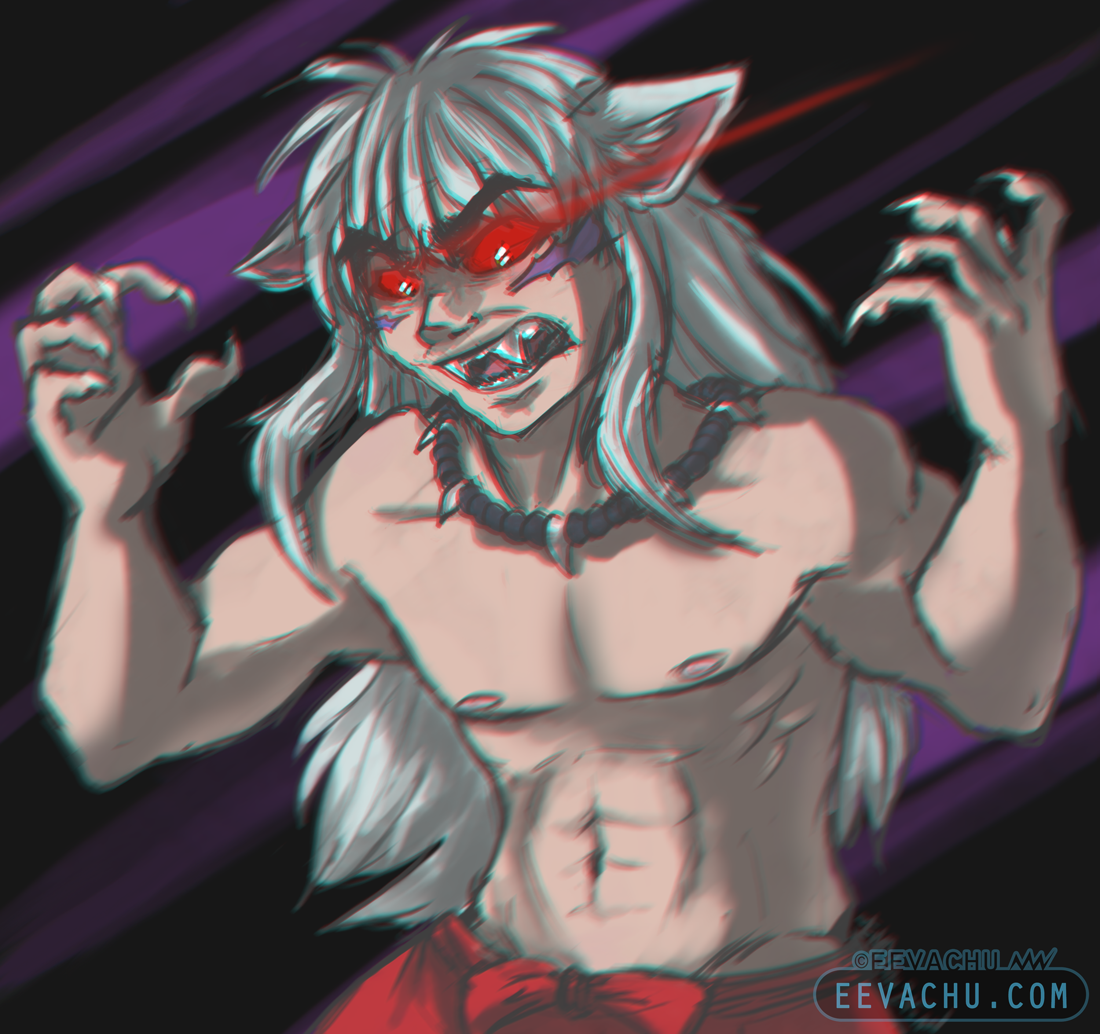 [ reblog on tumblr ]
Guuuuurl, it has been a long time since I drew this asshole.  Probably before college, possibly before highschool; certainly before I knew what anatomy actually was.  Wow.

The rest of my 2015 Drawlloween series is available on my Patreon right now.
---
2015. Adobe Photoshop CS6;  Wacom Cintiq 22HD; Surface Pro 3; Original is 2500 x 2350 px.
Tags: 2015, demon, drawlloween, fanart, inu yasha, inuyasha, male, photoshop, sketch, surface pro 3, wacom cintiq