HBW Day 1 – April Fools – "All's Fair in Love & Prank Wars"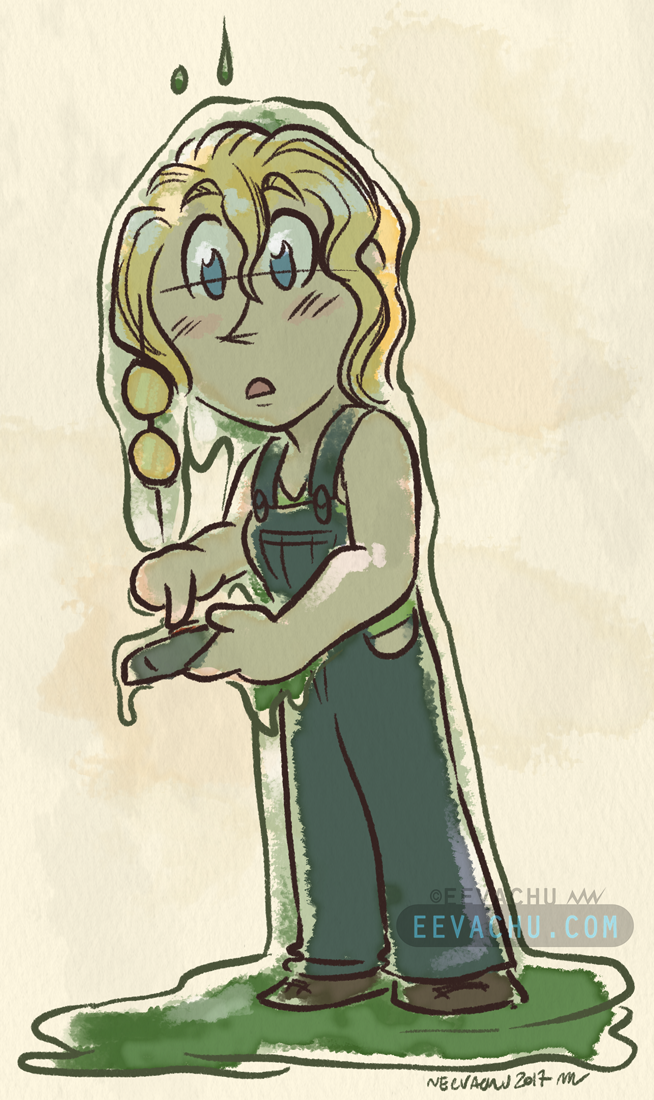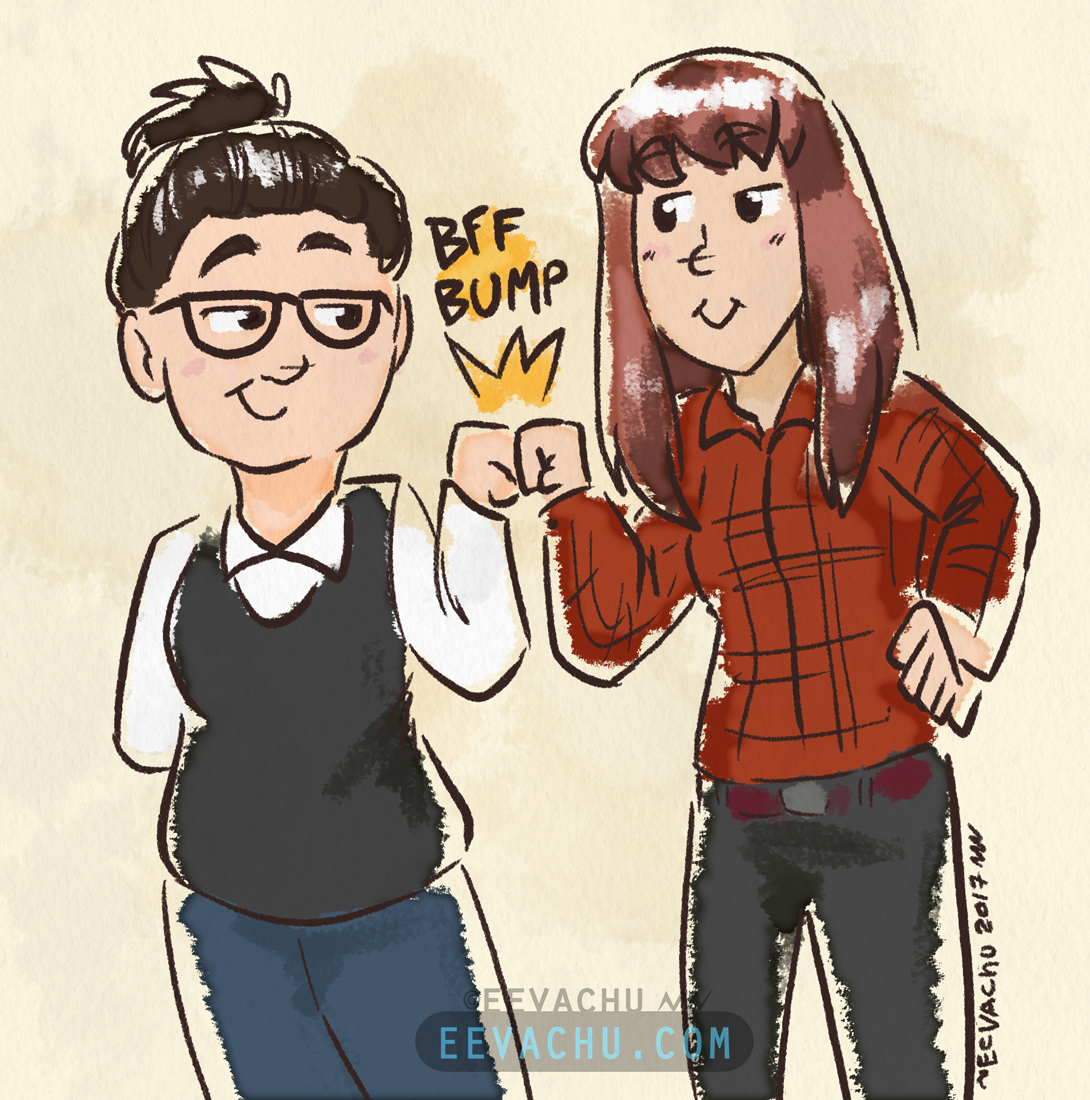 [ reblog on tumblr ]
IT'S HERE! IT'S HERE! IT'S FINALLY HEEEEERE!
Welcome to Holtzbert Week, wherein I hope we get us some good good holtzbert content.  Thank you all for the great response so far!  I love you all and this fandom.  Also, have you bought your copy of Ghostbusters 101?  You should.
Anyways, this accidentally turned smutty.  Be kind to me, I normally draw the smut, I've never had to write it.  lol
Read the accompanying fanfiction on:
---
2017. Pentalic Illustrator's Sketchbook paper;  Prismacolor Col-Erase pencil; Adobe Photoshop CS6; Wacom Cintiq 22HD; Originals are 1285 x 2162 px and 1797 x 1814 px.
Tags: 2017, abby yates, bisexual, erin gilbert, fanart, female, ghostbusters, holtzbert, holtzbert week, human, hurt/comfort, jillian holtzmann, lesbian, patty tolan, photoshop, queer, sketch